Learn to Paddle – Clinics & Courses
Otter Valley Paddle Sports is not only proud to provide the best selection of kayaks in the region but also to educate paddlers. Not wearing PFD and capsizing in a kayak are common in on-water incidents. Paddling should always be a fun and enjoyable sport!
This is why we partner with Paddle Canada to offer clinics, courses and seminars to insure everyone learns the skills to paddle safely. Our courses and clinics are taught by a Paddle Canada certified instructor. With half and full day clinics, there is something for all skill levels and time afterwards to paddle on your own.
Kayak and safety gear are included with the clinics or course. If you want to you can bring your own kayak!
Instructor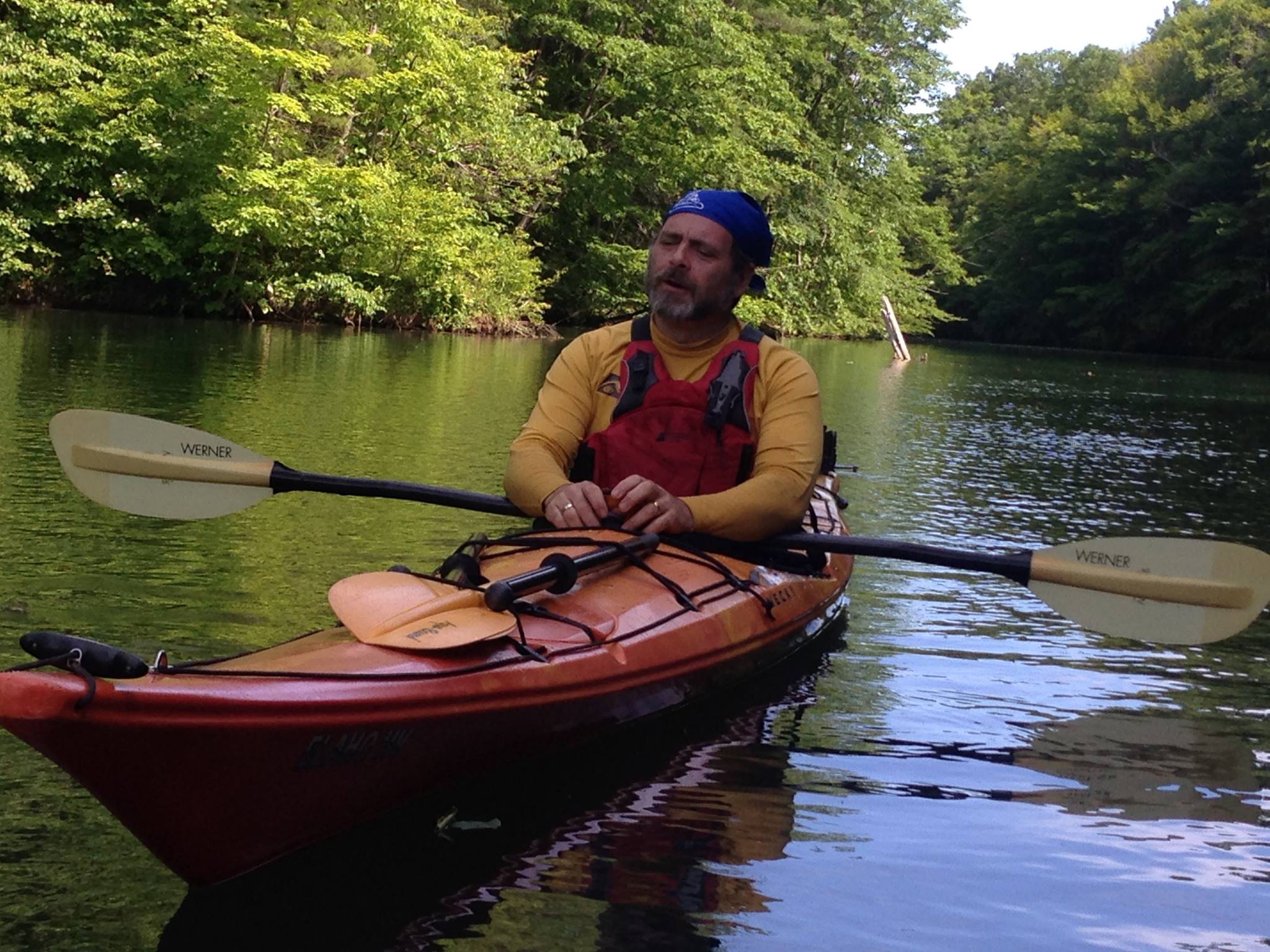 Rob Campbell
After an unexpected capsize in 2007, Rob surfaced to discover he absolutely loved kayaking and has made it his mission in life to encourage and help other people experience the tranquility and freedom that kayaking can offer. Having originally taken up kayaking as a way to face his own fear of water, Rob has progressed to be a Paddle Canada certified kayaking instructor. He enjoys helping new paddlers discover kayaking and has often been heard saying, "Relax and enjoy the primary stability" as a nervous paddler gets in their boat for the first time and discovers that kayaks aren't as tippy as they look.
Paddle Canada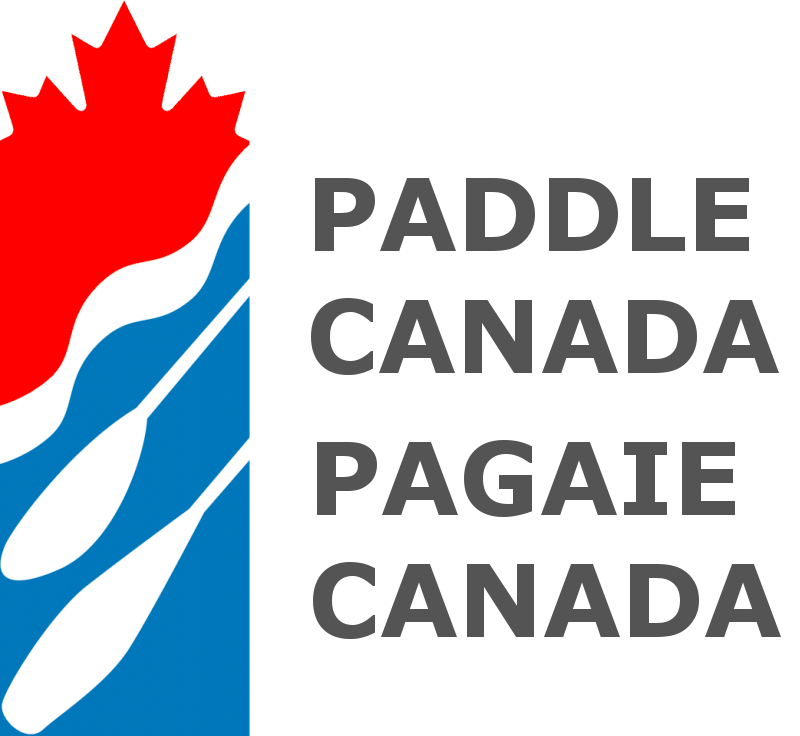 Paddle Canada was formed in 1971 to help co-ordinate non-competitive canoeing and kayaking across Canada. Under the direction of a volunteer Board of Directors, Paddle Canada works in cooperation with its Regional Member Associations, instructor and individual members and the paddling public to deliver training for safe and enjoyable paddling.A primary goal of the association is the development of a standard skill set for safe and enjoyable recreational paddling; standards that could be portable and recognized anywhere in our vast and beautiful country.
Upcoming Events
Want to paddle with a group or register for one of the clinics? Check out our upcoming events to find out how you can paddle and get registered. 
---